Been a bit quiet here lately, so to shake things up here are some pictures from a recent visit across the Peaks.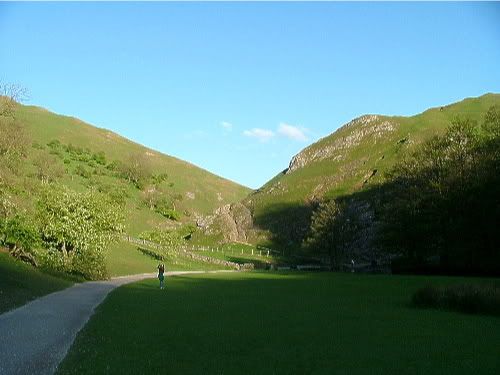 Dove Dale.
A Dove Dipper, as it were.
You'll have to excuse the girlfriend, she was rather proud of the tear in her jeans.
As you can see the most popular dale in the Peaks was virtually absent of visitors, and this on a May bank holiday! Doubtless it was busier earlier in the day and that it was our good fortune to arrive at 5pm to enjoy a very peaceful couple of hours.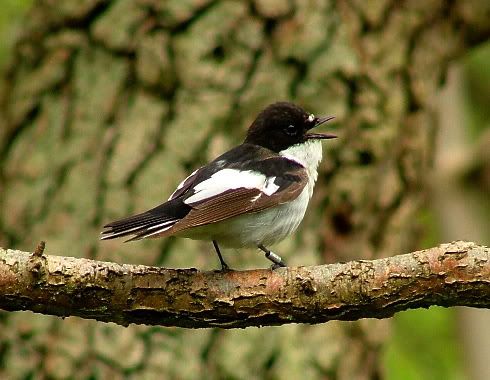 Before Dove Dale we'd spent the most of our day at
Coombes Valley RSPB Reserve
just east of Leek. It is famed for the Pied Flycatchers and Redstarts that nest in the woodland, and what beautiful woodland it was too!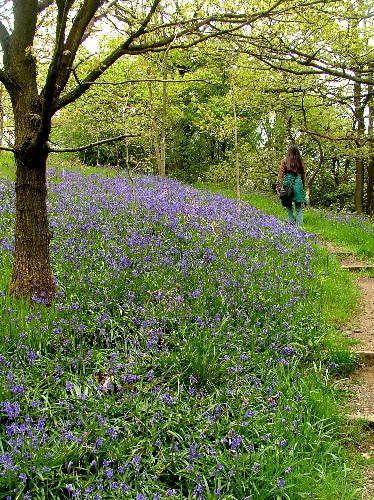 Alas it was raining much of the day so I couldn't manage as many photographs as I'd wish.