Another walk in the Derbyshire Dales, this time Chee Dale, near Buxton. It's smaller, shorter, less dramatic, quiter though. Here are the pictures...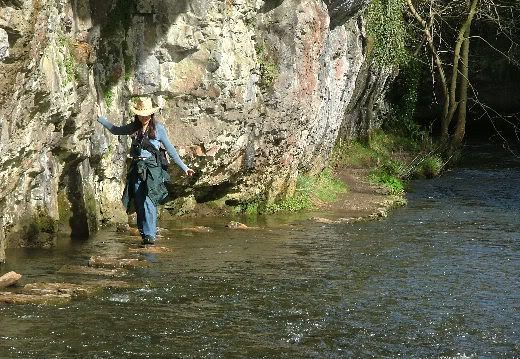 My brave girlfriend on the submerged stepping stones, where the limestone gorge pushes you out into the river. Usually the water is lower and the crossing less damp.
The head of the dale is an internationally important wildlife sanctuary, mainly for the wildflowers. 'Come back in late May', the conservation volunteers working there told us.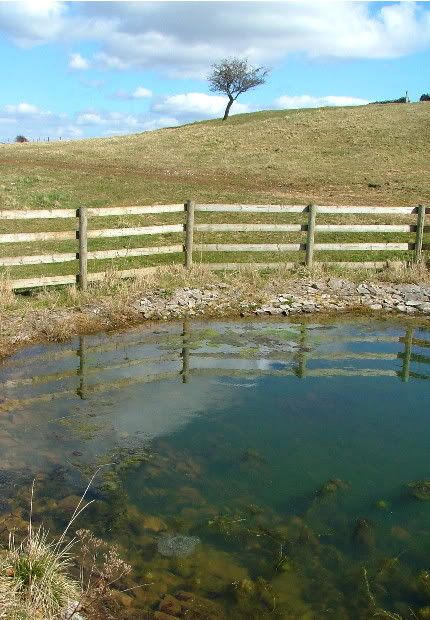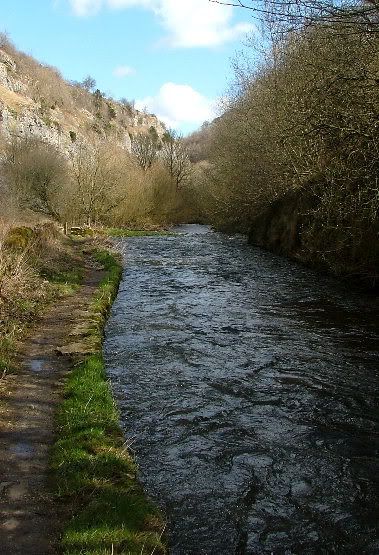 An old converted railway line now transects the dale. You can walk below, along the river, or on top across the bridges which is much easier going but not nearly as interesting.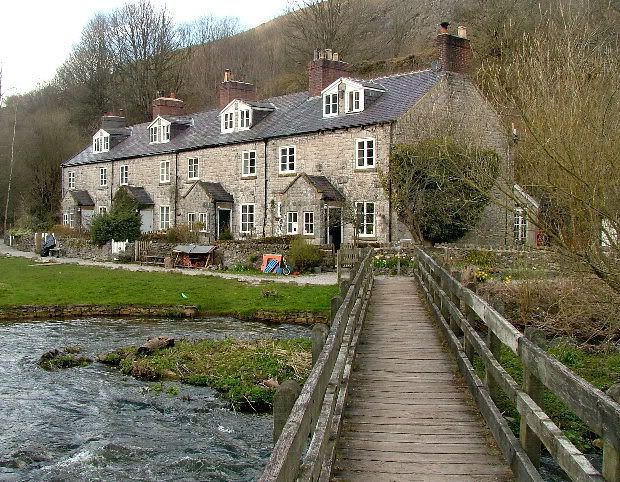 And the surprise...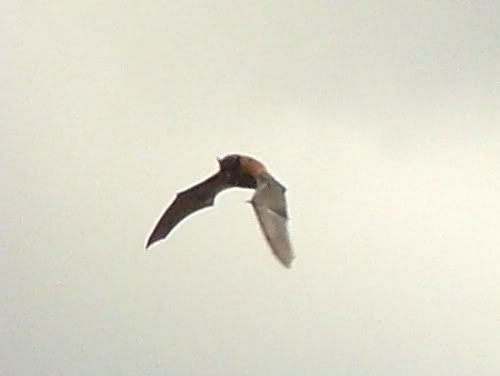 Bats!
Actually it's not unthinkable this time of the year to see bats out in the middle of the day. They've been hibernating since the autumn and must be getting very low on their energy reserves. So some need to feed, and with few flying insects out in the still cold nights at this time of year, the only option is to hunt in daylight.
It was cracking entertainment watching them rollercoaster around the clearings for five to ten minutes, until they fly back into the tiniest of cracks in the rock walls.